| | |
| --- | --- |
| Date: | 2006-02-17 22:24 |
| Subject: | |
| Security: | Public |
| Mood: | busy |
So I found these images from a site names sharpfish.net! The guy who did these is amazing!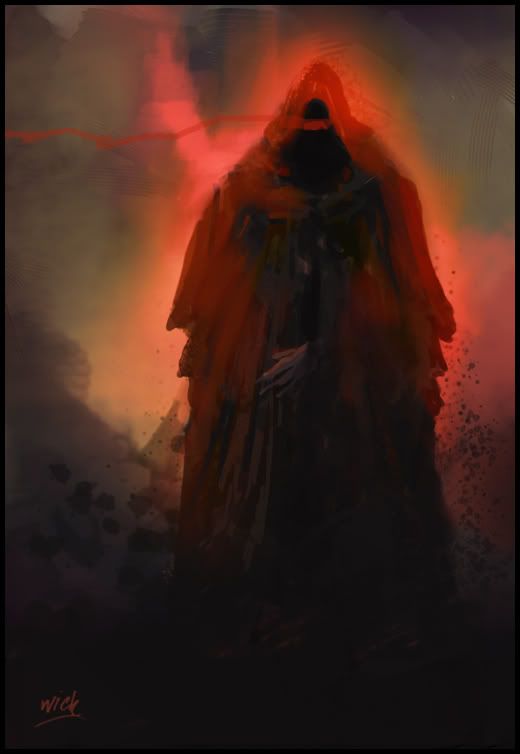 When I see this one, it reminds me of a powerful dark lord.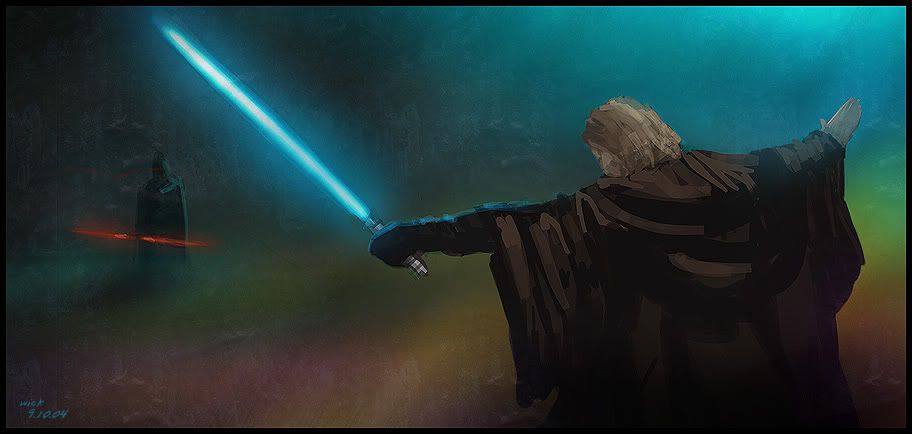 This one reminds me of Les and Darth Sel for some reason.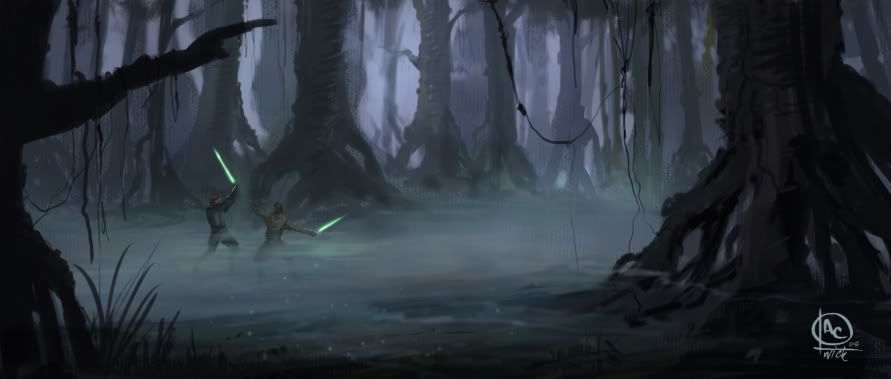 This one perhaps the upcoming training at Dartomir?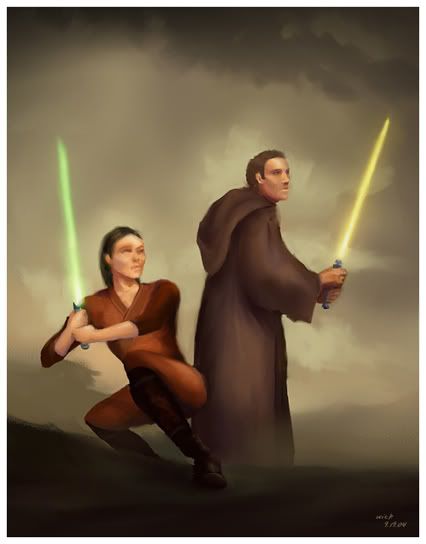 Not sure who these Jedi are, but I just thought I'd share! :)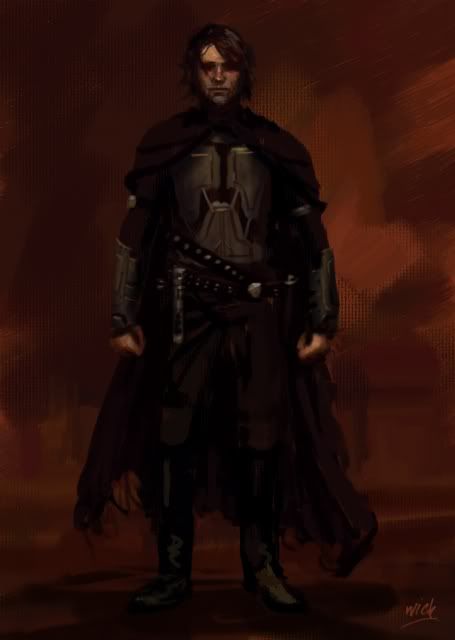 And this one reminds me of Dante when he strapped on all that armour before.

What do you all think? I think we should all use them(credited of course) for our Jedi selves. The picture of Les on his profile is from sharpfish.net. Check it out, you won't be disapointed!
3 comments
|
post a comment
---